Advanced VAV System Design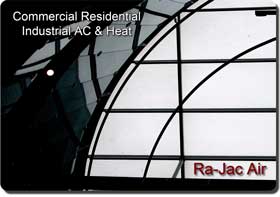 The Advanced VAV System Design provides recommendations to help engineers improve the efficiency of large HVAC systems. It focuses on built-up variable-air-volume (VAV) systems in Advanced VAV System Design multistory office buildings. The recommended measures promote efficient, practical designs that advance standard practice, achieve cost-effective energy savings, and can be implemented using current technology. Here are some of the key recommendations:
- Reduce design system static pressure
- Employ demand-based static pressure reset
- Use low-pressure plenum returns/relief fans
- Employ demand-based, supply temperature reset to reduce reheat energy and extend economizer effectiveness
- Design fan systems to turn down and stage efficiently
- Size terminal units to balance energy impacts of pressure drop and minimum airflow control
- Set terminal unit minimums as low as required for ventilation and use intelligent VAV box control schemes to prevent stratification
- Employ demand-based ventilation controls for high-density occupancies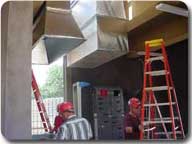 - Design conference rooms to provide ventilation without excessive fan energy or reheat.
VAV box control and supply air pressure reset often have the largest impact on system efficiency. Design engineers are encouraged to pay particular attention to these two issues.
10 REASONS TO CHOOSE RA-JAC