Buy Filter Grilles for Your Air Conditioning and Heating System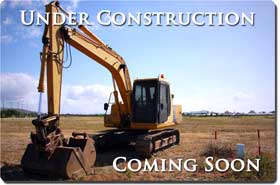 High Quality Filter Grills - Buy a high quality ceiling register for your Air Conditioning and Heating system and save money. Unlike some retail and home improvement stores we sell high quality grills used by the professionals.
Save Money - Save money by buying from us and having them installed by a professional or if you are qualified install them yourself. They are moderately easy to install.
Replacing Filter Grilles - These filter grills can be a home for dirt and mold and other deposits as well. Replacing them can make a drastic difference in the look of your room. While you are at it you might consider upgrading your grill to a 4" and clean your homes air with a high quality 4" filter.
10 REASONS TO CHOOSE RA-JAC