Buy a Carbon Monoxide Detector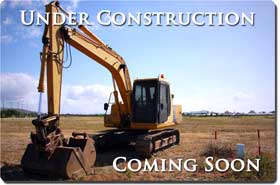 Professional Quality Alarms - Buy a high quality carbon monoxide detector and make sure your family is protected today. Unlike some retail and home improvement stores we sell high quality carbon monoxide detectors that are used by the professionals.
Do I Need One? - The best way to keep your home safe from dangerous levels of Carbon monoxide or CO is to have a carbon monoxide detector or alarm. The United States CPSC or Consumer Product Safety Commission recommends that every home should have a carbon monoxide alarm or detector even if you don't have any fuel burning appliances. The CPSC also strongly recommends that consumers to have a professional inspection of all fuel burning appliances like furnaces, water heaters, stoves, fireplaces, clothes dryers, and space heaters, etc.
Save Money - Save money by buying from us and having it installed by a professional or if you are qualified install it yourself. Carbon Monoxide Detectors are fairly easy to install and can save lives.
How Many do I Need? - Usually one inspection per season is sufficient.
10 REASONS TO CHOOSE RA-JAC